Party Time
Come and see the staff about having your child's party at Funzone. Packages start from £9.50 per child which includes juice, food and play on the play equipment (you can also choose to have exclusive use after 5.30pm for an additional charge)
We have our own party room where the food and activity takes place all decorated in a party theme.
You can choose from a selection of hot or cold food.
There are various packages to suit all ages and budgets.
Party packages, prices and times
All Parties are for 2 hours (extra time can be added at £30 per 30 minutes, subject to availability)
Included in parties:-
Choice of hot or cold food
Choice of jelly, ice-cream or both
Blackcurrant/ orange juice/water
Party invitations
60 minutes playtime
30 minutes party food
30 minutes party activity
Prices start at £9.50 per child
£9.50 per child
for play party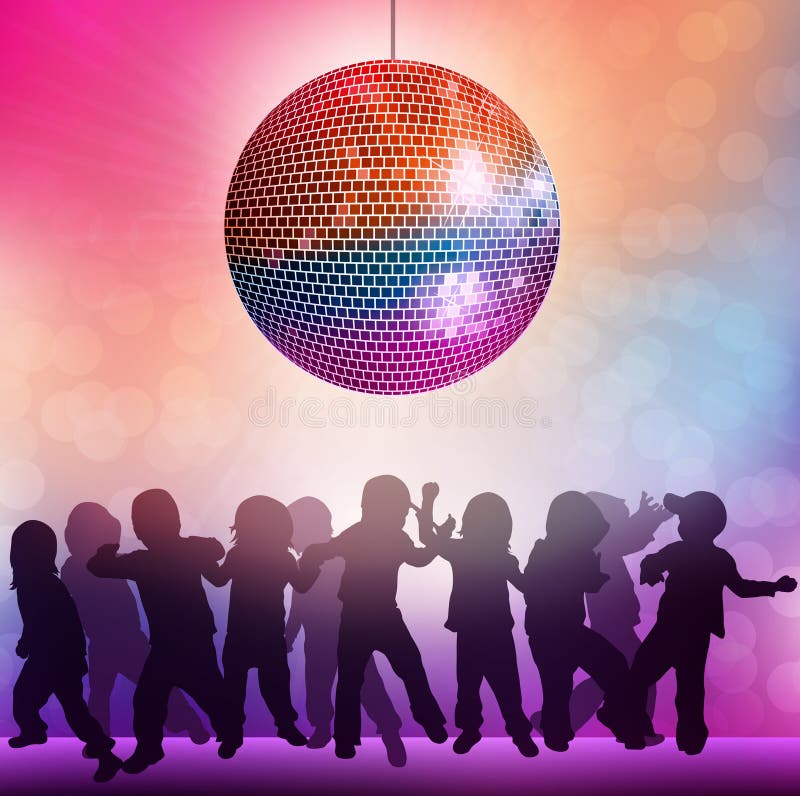 £9.95 per child 
For disco party

£10.50 per child
For games party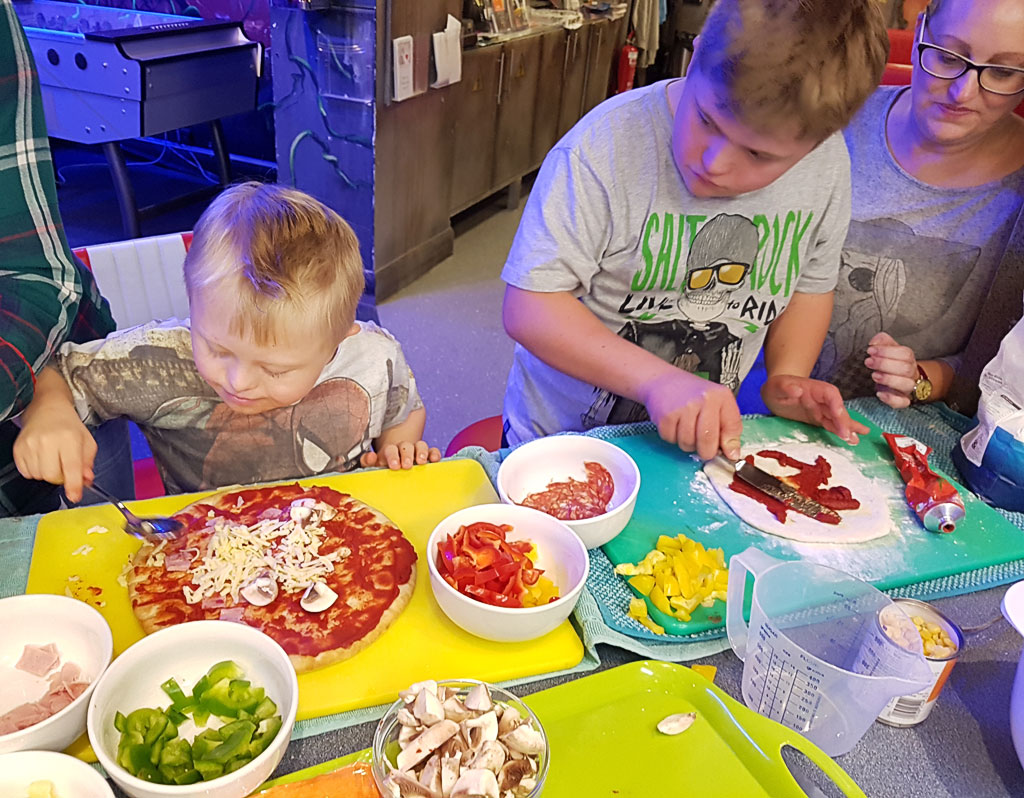 £13.50 per child 
Pizza party (make your own pizza to take home)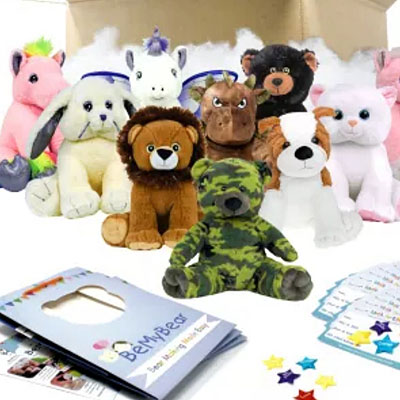 £14.95 per child
for make a bear party
Make  your very own animal to take home. There is a choice of bears, cats, dogs, penguin, unicorn and lots of others
There is a minimum of 10 children per party and a maximum of 30 in the party room
Party bags are £3 per child or sweet cones are £2.00 or you are welcome to provide your own
Please provide your own cake
Times are available throughout the week Tuesday to Friday 3.30-5.30 or 4-6.
Saturday times are-  10.30-12.30, 1-3 or 3.30-5.30
Sunday 10.30-12.30, 1-3 or 3.30-5.30
We also have exclusive hire which is 3.30-5.30 or 4-6 pm on a  Monday. Or 5.30-7.30 Tuesday-Sunday.
 Prices start at £14.50 per child (minimum of 15 children)
There is a £30 non-refundable deposit when booking a party and we will not reserve a place without this being paid.
If you need any other information please phone 01948 661893 or e mail info@funzonewhitchurch.co.uk where a member of staff will be on hand to help.